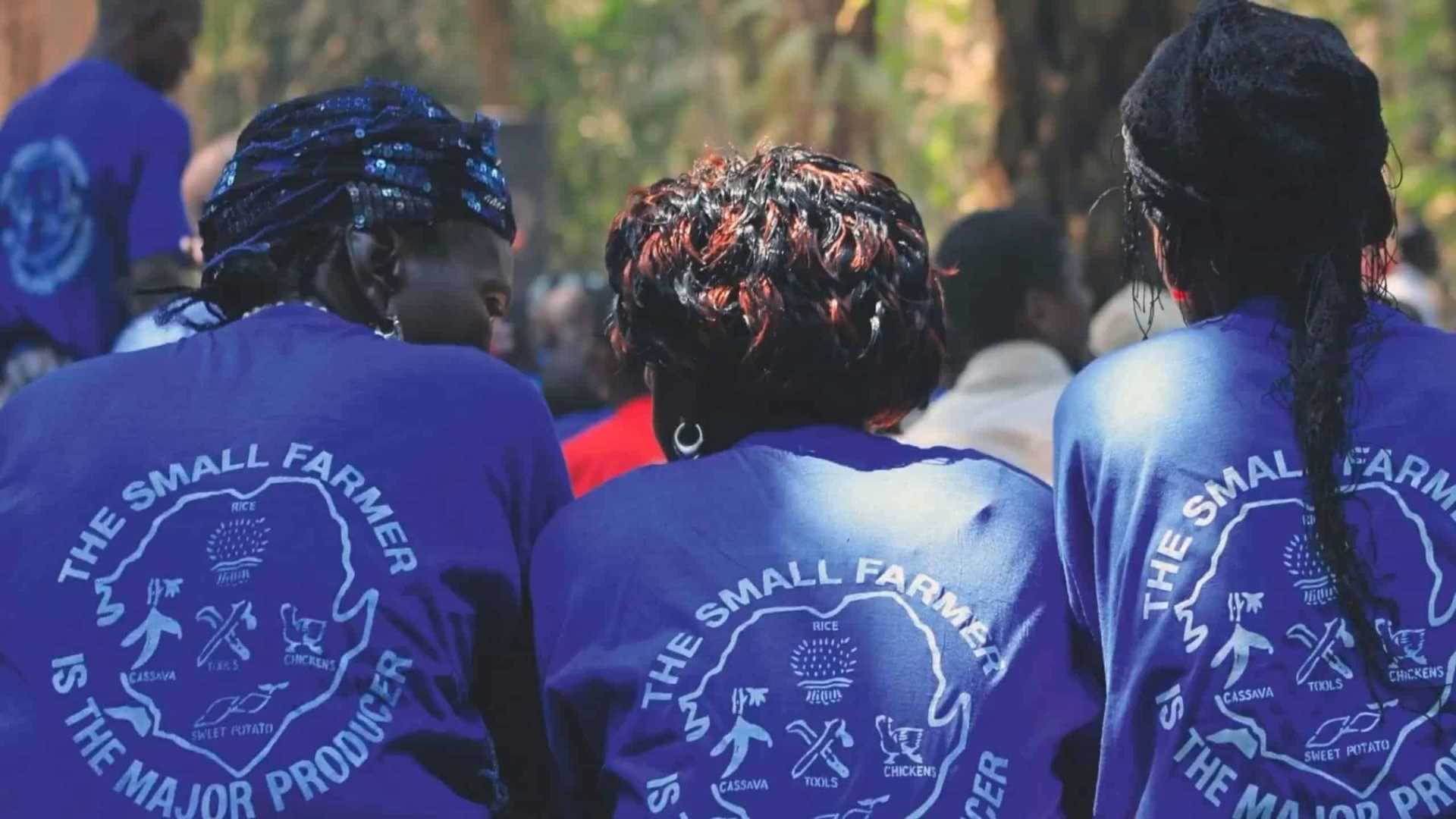 Harnessing Market Forces for Peace
We cultivate peace-supporting economic opportunities in fragile and at-risk countries.
The Peace Dividend Initiative (PDI) is a peace-dividend accelerator dedicated to harnessing market forces for peace. PDI bridges the gap between peace mediation and economic actors through dialogue, incubation, and investment.
Headquartered in Geneva, PDI is connected to peacemakers, international organisations, governments, investors, and entrepreneurs.
The Peace Dividend Initiative was born as a result of peace actors' demand for an innovative mechanism that could support their work to build and consolidate peace by effectively harnessing market forces.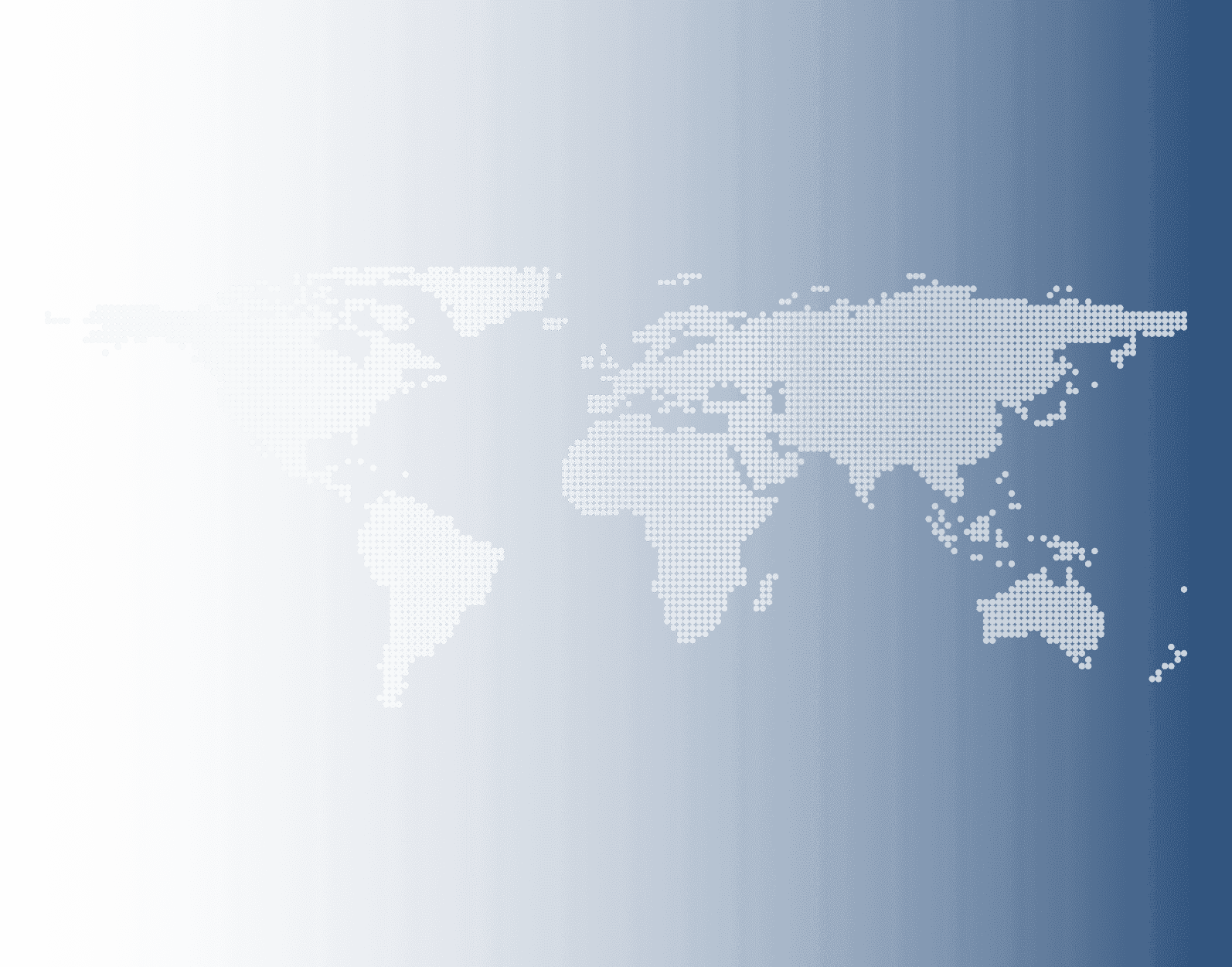 We pursue three strategic objectives: dialogue, incubation and investment.