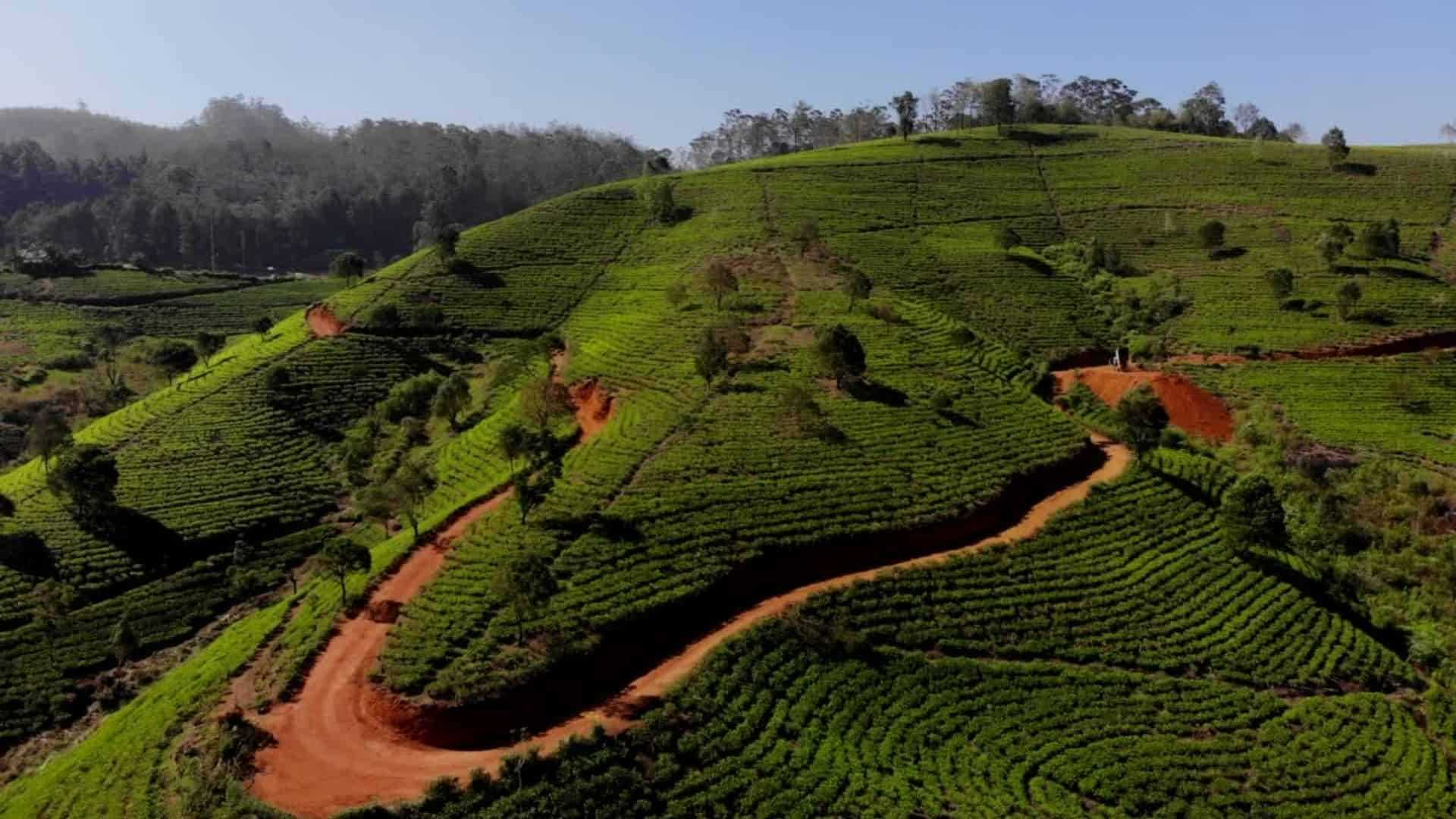 Our Origins
Answering peace actors' demand for an innovative operational mechanism
The Peace Dividend Initiative was born as a result of peace actors' demand for an innovative mechanism that could support their work to build and consolidate
peace by effectively harnessing market forces.
After three years of research, development and a successful prototyping phase, PDI became an independent not-for-profit foundation in May 2021.
2017

The PDI idea is born

The idea to create PDI arises in Davos, Switzerland, at the Annual Meeting of the World Econonic Forum. PDI will respond to calls from entrepeneurs from fragile areas seeking to engage with reputable investors to grow businesses opportunities and create a favourable environment for peace.

2018

PDI is incubated within HD Centre

The Centre for Humanitarian Dialogue (HD Centre) incubates the PDI idea as part of its 'Peace and Economics' programme. This is when Peace Dividend Ecosystem model emerges.

2019

Scoping and design phase

Within HD Centre and now with the support of the Swiss Federal Department of Foreign Affairs (FDFA), PDI begins work on scoping and design.

2020

PDI is prototyped

Leveraging scoped projects, PDI develops into an operational model. Then, early-stage operational dialogue and incubation begins.

2021

PDI becomes an independent organisation

After two years of design and prototyping, and with the support of the Swiss FDFA, PDI launches as an independent not-for-profit foundation headquartered in Geneva.

2022

PDI expands and develops its funding mechanism

The PDI Board is inaugurated, comprising leaders from four private diplomacy organisations. The Peace Venture Fund, an early-stage growth fund, is prototyped with the support of the United Kingdom Foreign, Commonwealth & Development Office (FCDO) and the Swiss FDFA. Within the scope of the United Nations Peacebuilding Fund (UNPBF), PDI participates in global efforts to develop innovative peace financing.