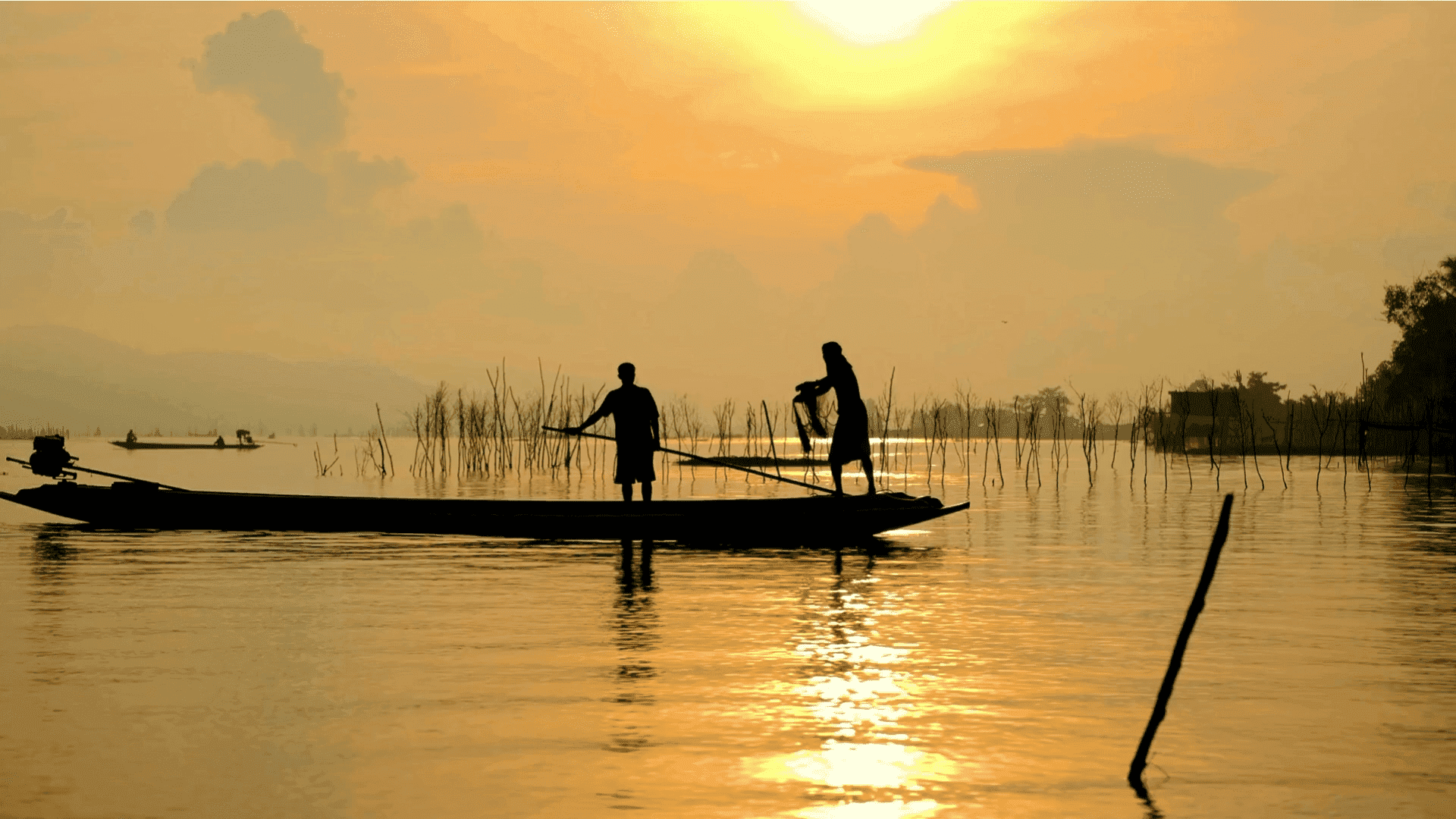 Our Commitments
Serving the needs of peace and peace actors
PDI bridges the gap between peace mediation and peace-supporting commercial investments by working closely with a network of trusted peace-mediators. As a result, PDI is able to design conflict-sensitive investments to meet peace-making objectives, and to ensure close accompaniment of investments.
We work on a demand-driven basis, serving the needs of trusted partners across the peace sector. PDI focusses only where our efforts can make a real difference in addressing persistent gaps in the market response. Therefore, PDI teams avoid duplicating existing efforts and ensure complementarity with economic partners through proactive communication and coordination.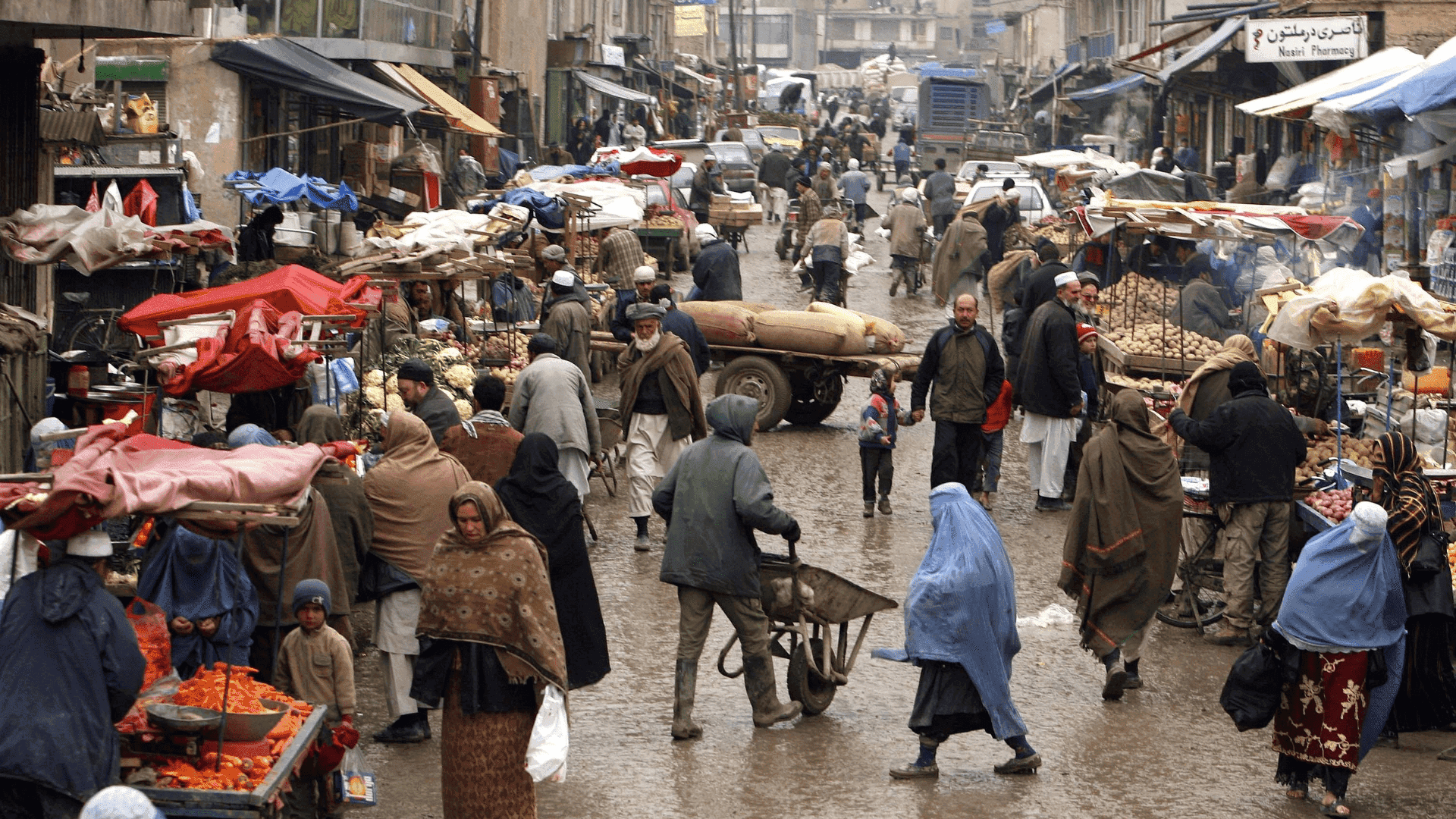 Our fundamental principles
PDI is a not-for-profit foundation registered in Geneva, Switzerland as the Peace Dividend Foundation, and governed by Swiss law. In addition to fulfilling the highest standards of legal and regulatory compliance, PDI expects its employees, consultants, advisors and board members to deliver the organisation's mission and vision, and abide by its values.
Mission
Our mission is to harness market forces for peace.
Vision
Our vision is to cultivate peace-supporting economic opportunities in fragile and at-risk countries.
Values
Impartial
Non-profit
Humanitarian
Sustainable
Service-oriented
Discreet
Principled