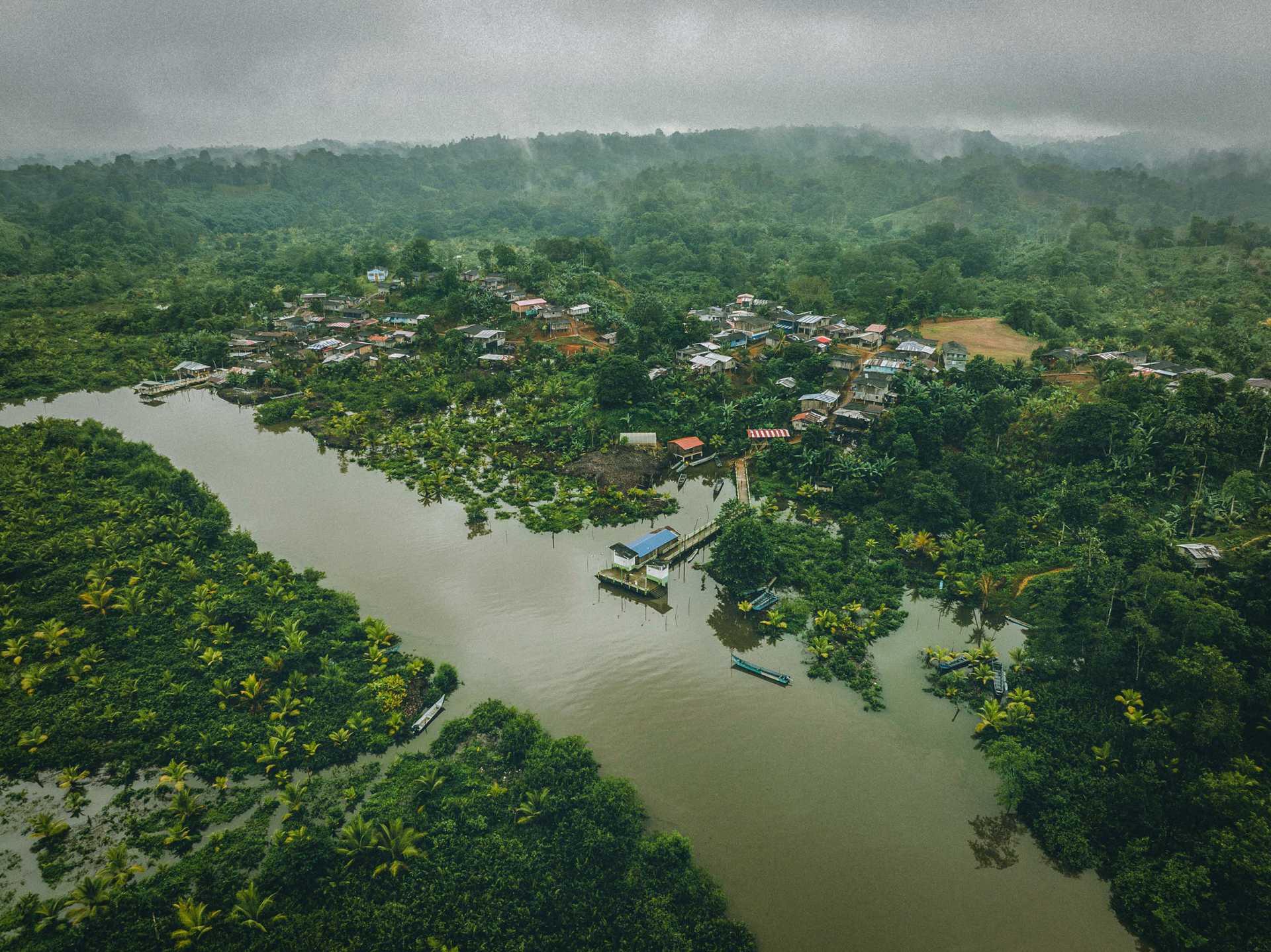 Job Offers
Career Openings within the Peace Dividend Initiative
Programme Manager – Peace Operations
We're seeking a Programme Manager to support our growing portfolio of peace operations in Ukraine, Colombia, Mozambique, Moldova, Liberia and elsewhere.
About us
The Peace Dividend Initiative (PDI) bridges the gap between peace mediation and economic actors, harnessing market forces for peace in conflict-prone regions. We offer three services:
Economic dialogues in support of peace, at the grassroots and political level.
Incubate and accelerate peace supporting businesses.
Develop investment networks and funds to provide growth capital to promising entrepreneurs in conflict zones.
Headquartered in Geneva, with an operational hub in Barcelona, we are connected to peacemakers, international organizations, governments, investors, and entrepreneurs.
PDI relies on extensive field networks that provide leading conflict analysis, trusted introductions, and on the-ground operational capability in the world's most conflict-affected countries.
PROGRAMME MANAGER – PEACE OPERATIONS
The ideal candidate will have hybrid background in international affairs and business/entrepreneurship, excellent written and verbal communication skills in English (other languages required), an entrepreneurial mindset, a varied background and frontier markets experience in business and / or international affairs.
We are a nimble, ambitious global team, from a variety of backgrounds. We work in the hardest to reach, most adventurous frontier areas, using diplomatic and business skills to secure peace outcomes. We are looking for people who want to have an impact in the world and like to get things done.
Responsibilities:
Lead project implementation teams across 5 countries.
Grow the project portfolio to 10 countries within 3 years.
Lead the development and implementation of peace strategies for PDI projects.
Liaise with private sector partners in developing and implementing business incubation strategies.
Lead fundraising efforts with governments and philanthropists.
Undertake conflict and economic analysis.
Provide support in marketing and communications.
Lead the budgeting and financial management of projects.
Lead project reporting.
Supervise PDI's Project Coordinator and Projects Teams in each country.
Requirements:
Background in international affairs or business or similar
Excellent communication skills in English, other languages required
Ability to work in a dynamic and international environment
Entrepreneurial mindset
Ability to get things done.
Enjoys working independently.
Digitally savvy and informed about emerging international and consumer trends.
Barcelona based with travel to HQ in Geneva and field locations.
Can travel 25% of the year to field locations.
6-8 years' experience desired, but exceptional candidates with less experience considered.
What we offer:
An international and dynamic work environment.
Flexibile schedule and global travel.
Opportunity to work on unique high impact projects in field locations.
Possibility to work in an organization dedicated to helping entrepreneurs in conflict-prone countries. Competitive salary with increases based on performance.
To apply please send us:
One page motivation letter.
One page of a peace dividend idea you think we could implement (hint look at our website!).
Two-page CV.
Deadline for applications: 10th August 2023
Ideal start date: September 2023.
Please send application to: cristina.planas@peacedividends.org