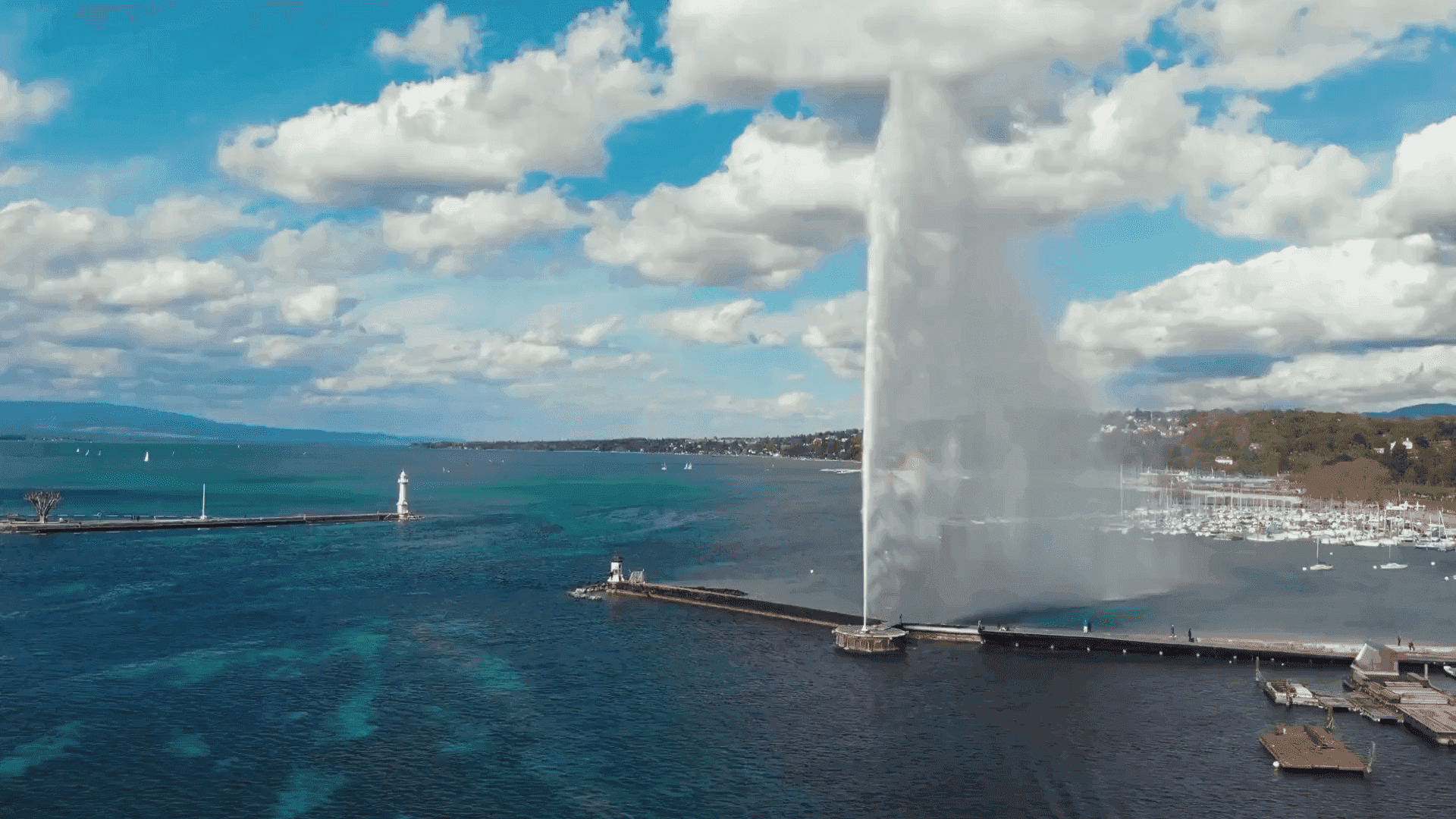 Our Team
Leveraging excellence from the worlds of peacemaking, economic development, partnership-building and investment
Founding Team
PDI's founding team has led the creation and launch of PDI's operations globally.
Our Thematic Advisors
PDI is supported by a network of thematic advisors with expertise that contributes to the development of the PDI model and implementation of its projects.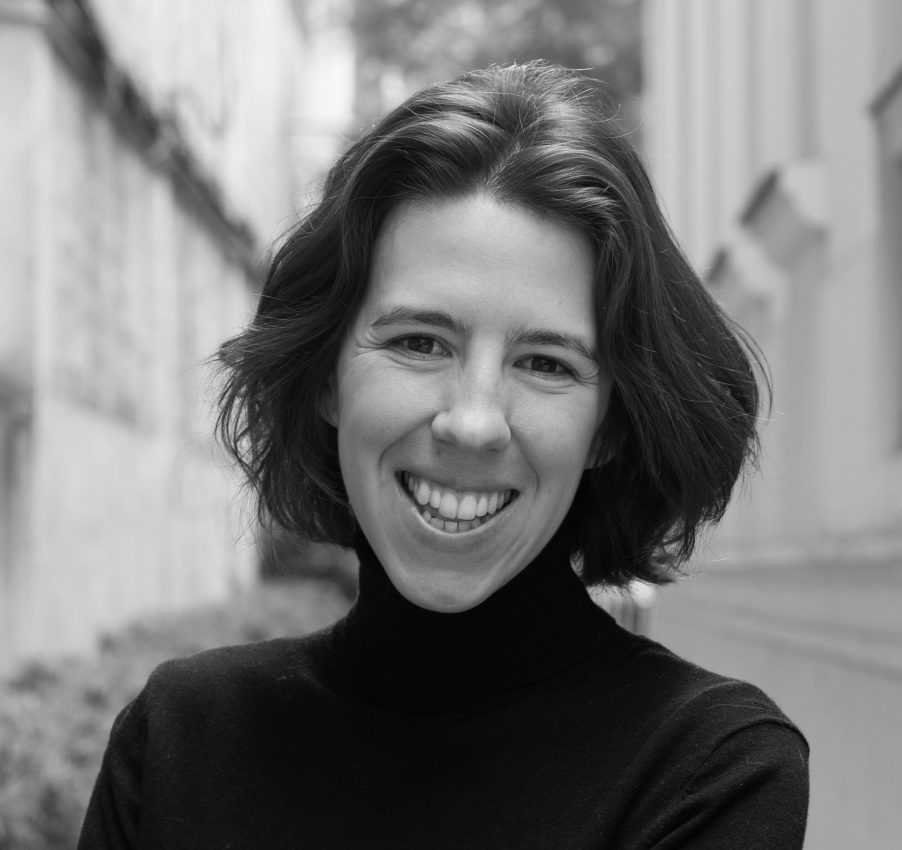 Berta Argente
Advisor, Digital and Inclusive Entrepreneurship
Founder, Blum Foundation
Scott Richards
Advisor, Private Equity Investment
Principal and Head, Eurasia, Cross Boundary
Rosalind Tan
Advisor, Venture Investment
Founder, Axios Partners
Our Board
The Board of the Peace Dividend Initiative plays a critical role in building the organisation, identifying strategic priorities and ensuring its sound governance.
PDI's Inaugural Board is composed of leaders in the fields of peace, diplomacy, investment, and innovation.
Judyta Wasowska
Chair of the Board, Peace Dividend Initiative
Regional Director, Latin America, HD Centre
Alexander Frey
Vice-Chair of the Board, Peace Dividend Initiative
Claire Hajaj
Policy Director, Inter Mediate
Stine Lehmann-Larsen
Deputy Executive Director, European Institute of Peace
Raymond Loretan
President, Diplomatic Club of Geneva
Gerard Olive
Co-founder and Co-CEO, Antai Venture Builder
Alma Balcazar
Co-founder and Principal, GR Compliance SAS and Member of the International Council, Transparency International
Jonathan Cohen
Executive Director, Conciliation Resources